Bremer Canyon Orca Experience + Wave Rock + Perth Transfers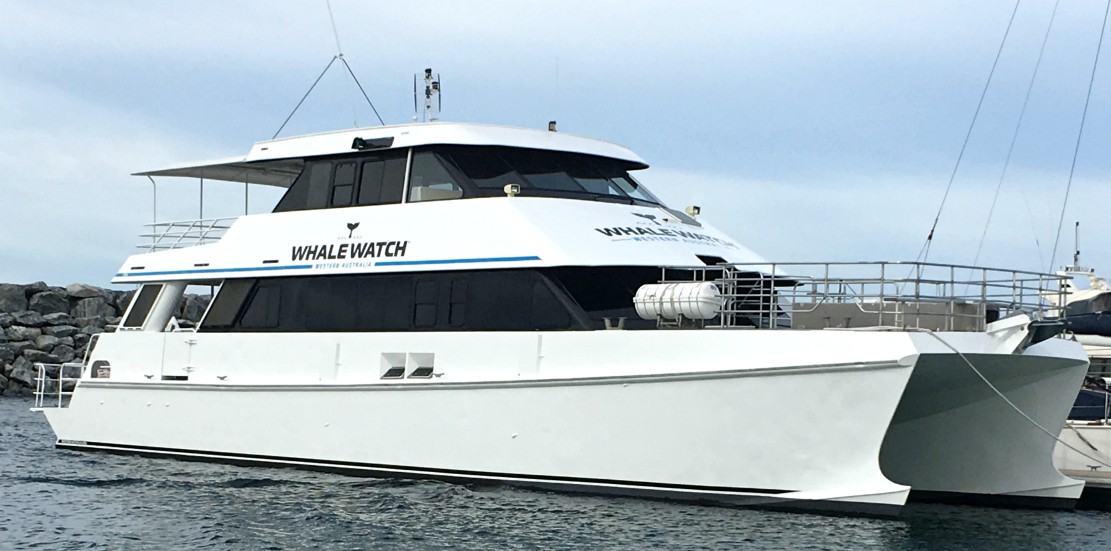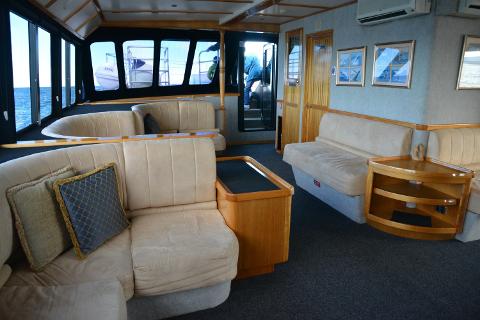 Duration: 3 Days (approx.)
Location: WA
Product code: BCWRP
Day 01
The dedicated team at Kandu will chauffeur you along your journey which begins with a departure from Perth as you take in the beautiful scenery on your way to Wave Rock. Morning Tea awaits in the oldest inland town in Western Australia located 97 kilometres east of Perth and originally settled back in 1831, the very beautiful town of York. Refreshed and ready to meet a formation that has been named after its remarkable resemblance of a breaking wave yet this incredible Western Australian icon is made of granite! Measuring in at 15 meters high, 110 meters long and believed to be over 2700 million years old Wave Rock certainly stands out from the crowd in the surrounding sheep farming country. During your tour of Wave Rock a mandatory surf of the granite wave is welcomed before enjoying a delicious lunch in the peaceful countryside. Continuing your journey towards the coastal town of Bremer Bay you will arrive and settle in for the evening before your adventure with the oceans apex predator begins tomorrow!
Day 02
An exciting day awaits, enjoy a continental breakfast and prepare for the trip of a lifetime! Your Kandu guide will escort you to Fisheries Beach where you will board as a VIP on the 5 STAR luxury Whale Watch Cruise Vessel to experience the Bremer Canyon. Discovered by marine researchers, just a decade ago, the Bremer Canyon plays host to the largest congregation of Orca's in the Southern Hemisphere. It is believed the canyon generates a nutrient rich environment which entices many marine species to the area each year. Enjoy lunch on board and drink refreshments which are included in your tour as you take in the natural surroundings and the amazing wildlife.
This new expedition is an all day experience as we discover and research the apex predator, the ORCA.The Bremer Canyon is the feeding grounds of not only the Orca but also other species including
Sperm Whales
Pilot Whales
Beaked Whales
Dolphins (many different species)
Sea Lions
Migratory Antarctic Sea Birds
Sunfish
Sharks (many species including Great Whites)
This is a once in a lifetime opportunity to witness one of the wonders of the marine world in the wild natural habitat of the Southern Ocean. Included in the expedition is a delicious morning tea, lunch and afternoon tea with all drinks along with our legendary VIP service. A complimentary glass of wine or cold beer is offered on the journey home. Free postcard and photo's of your experience.
Day 03
Enjoy a delicious breakfast as Orca memories from yesterdays experience are replayed in your mind (or perhaps your iPhone!) Your Kandu guide will make sure your journey back to Perth will be relaxed as he does the driving for you so you can focus on more important things like Kangaroo and Emu spotting! During your journey back towards Perth (subject to availability) your Kandu guide will take you for refreshments and a tour of the Lily Dutch Windmill which is the only operational flour producing windmill on mainland Australia. The Lily Windmill is an authentic 16th Century design brick "ground-sail" mill. The five story full size Dutch Windmill, with its 22 Ton cap and a sail length of 24.6 meters, is one of the largest traditional windmills ever built in Australia. Arriving back in Perth after three days of exploration, adventure and sighting some of the most remarkable experiences Western Australia holds!
Please note all meals are at travellers expense
Depending on availability accommodation may be transferred to Albany
Contact us for group discounts (8 or more)
DEPARTURE TIME: 7:30AM (0730)
Pickup From Perth City Hotels

Please check departure pickup points and times.
Please arrive 15 mins prior to departure time
Boarding commences 15 minutes prior to departure.
Boarding Gate closes 5 minutes prior to departure (No Exceptions)