Bremer Canyon Orca Experience + Perth Bus Transfers + Accommodation + 2 Day Tour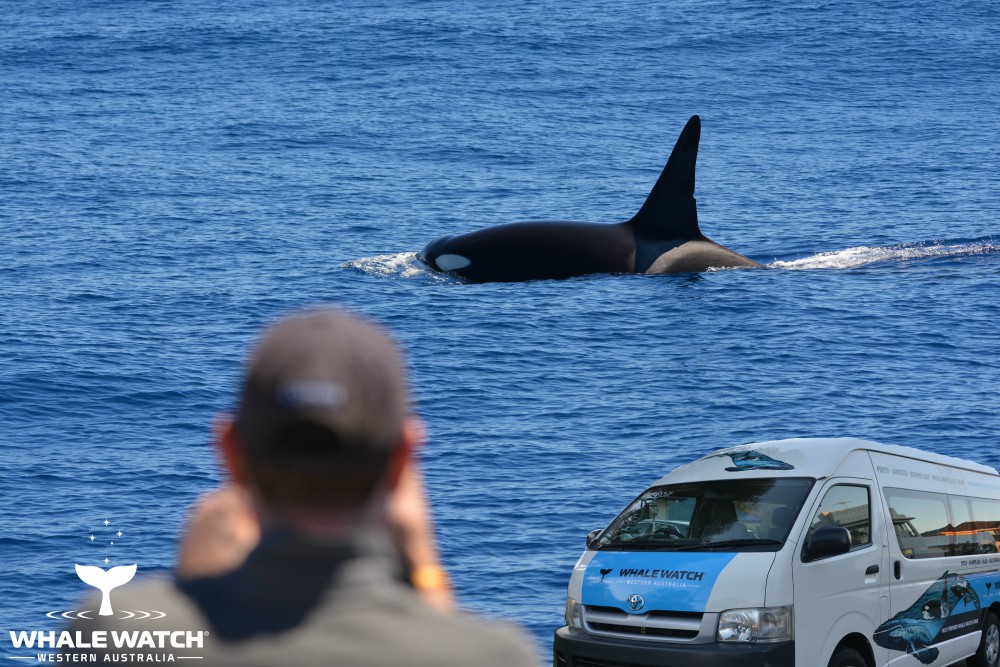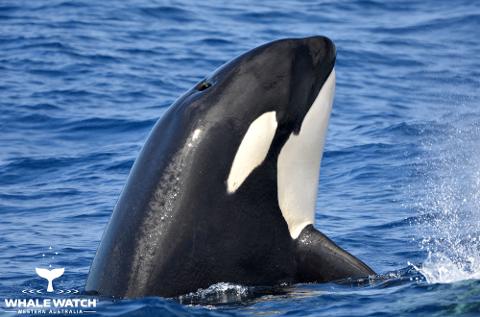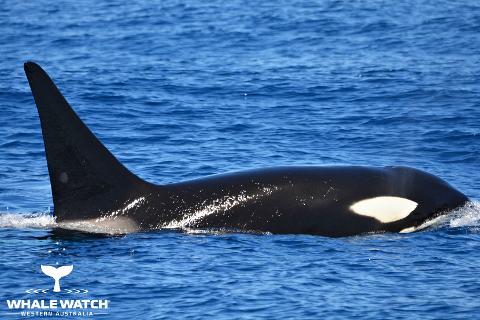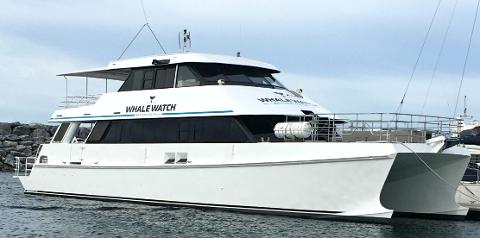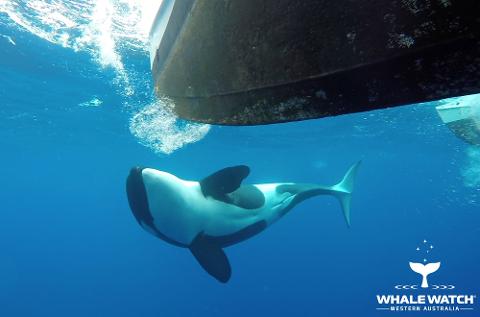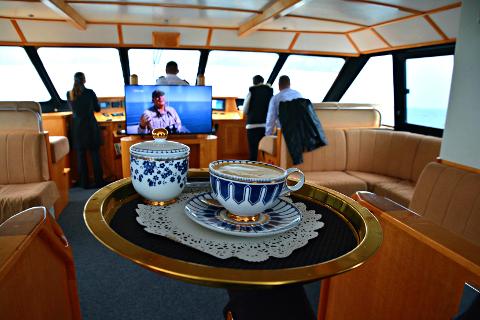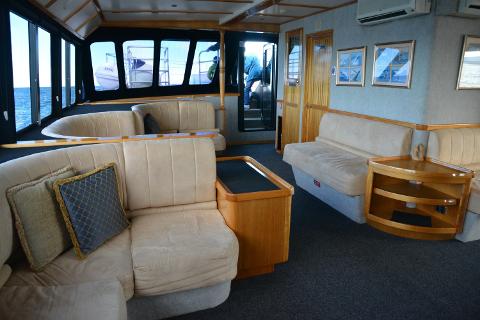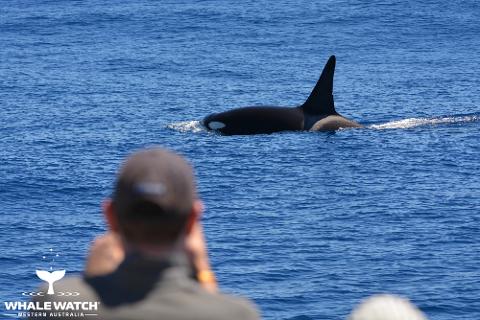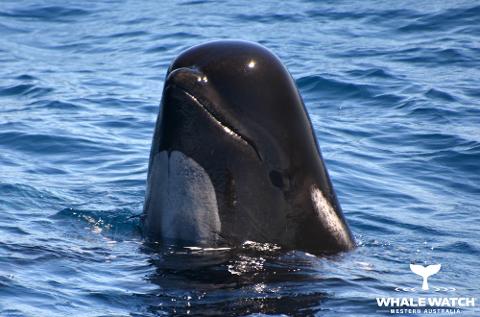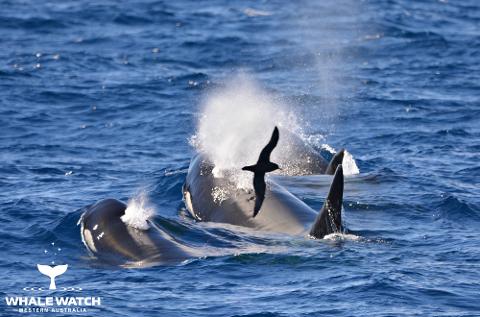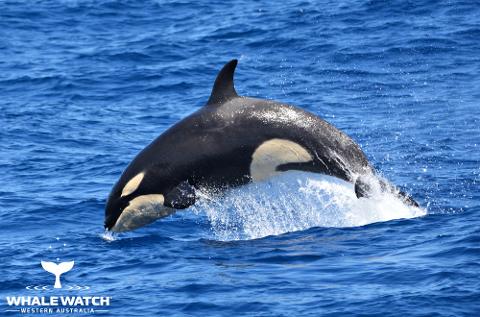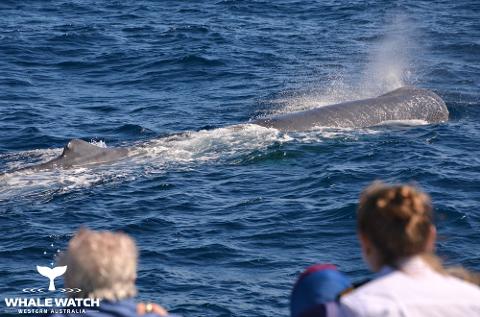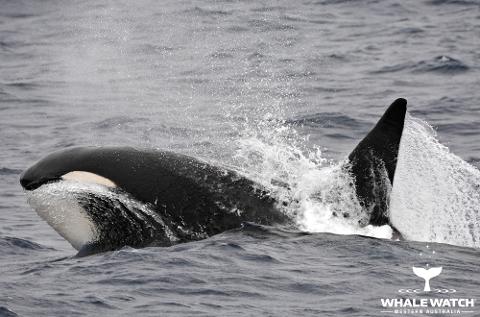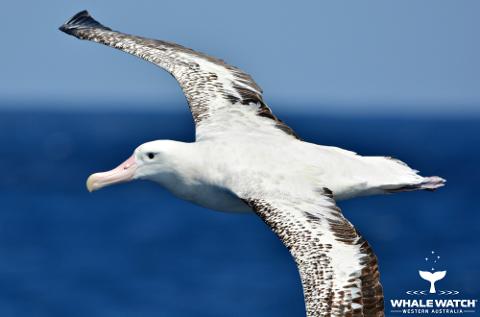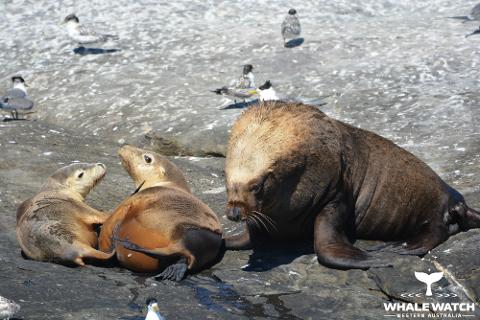 Duration: 2 Days (approx.)
Location: Perth, WA
Product code: BCxPTH
Day 1
The dedicated team at Whale Watch Western Australia will chauffeur you along your journey which begins with a departure from Perth as you take in the beautiful scenery on your way to Albany, the oldest colonial settlement in WA. Albany Highway was originally constructed by convicts in the 1850's. We will stop at the Williams Wool Shed for morning tea approximately half way between Perth & Albany.
On arrival in Albany there will be a lunch stop and then we continue our journey to Bremer Bay and your adventure with the oceans apex predator, the Orca (Killer Whales) of Bremer Canyon.
On arrival at Bremer Bay you can relax at the Bremer Bay Resort with drinks and a meal to prepare yourself for the following days experience of a lifetime with the Orca's.
Day 2
An exciting day awaits, enjoy a continental breakfast and prepare for the trip of a lifetime! Your guide will escort you to Fisheries Beach where you will board the 5 STAR luxury Whale Watch Cruise Vessel to experience the Bremer Canyon. Discovered by marine researchers, just a decade ago, the Bremer Canyon plays host to the largest congregation of Orca's in the Southern Hemisphere. It is believed the canyon generates a nutrient rich environment which entices many marine species to the area each year. Enjoy lunch on board and drink refreshments which are included in your tour as you take in the natural surroundings and the amazing wildlife.
This new expedition is an all day experience as we discover and research the apex predator, the ORCA.The Bremer Canyon is the feeding grounds of not only the Orca but also other species including
Sperm Whales
Pilot Whales
Beaked Whales
Dolphins (many different species)
Sea Lions
Migratory Antarctic Sea Birds
Sunfish
Sharks (many species including Great Whites)
This is a once in a lifetime opportunity to witness one of the wonders of the marine world in the wild natural habitat of the Southern Ocean. Included in the expedition is a delicious morning tea, lunch and afternoon tea with all drinks along with our legendary VIP service. A complimentary glass of wine or cold beer is offered on the journey home. Free postcard and photo's of your experience.
On arrival back to the Bremer Bay Harbour you will be greeted by your guide for a return trip back to Perth, stopping in Albany for a dinner break and time to discuss and enjoy your photo's and experience of your Bremer Canyon Orca Experience.

Please note all meals are at travellers expense
Depending on availability accommodation may be transferred to Albany
Contact us for group discounts (8 or more)
DEPARTURE TIME: 7:30AM (0730)
Pickup From Perth City Hotels

Please check departure pickup points and times.
Please arrive 15 mins prior to departure time
Boarding commences 15 minutes prior to departure.
Boarding Gate closes 5 minutes prior to departure (No Exceptions)
Minimum 4 passengers per tour
Larger groups can be accommodated (request quote).
24 hr notice required
Not suitable for young children, heavily pregnant, invalid or frail guests.