Bremer Canyon Orca Experience + Transport ex Albany ~ Day Tour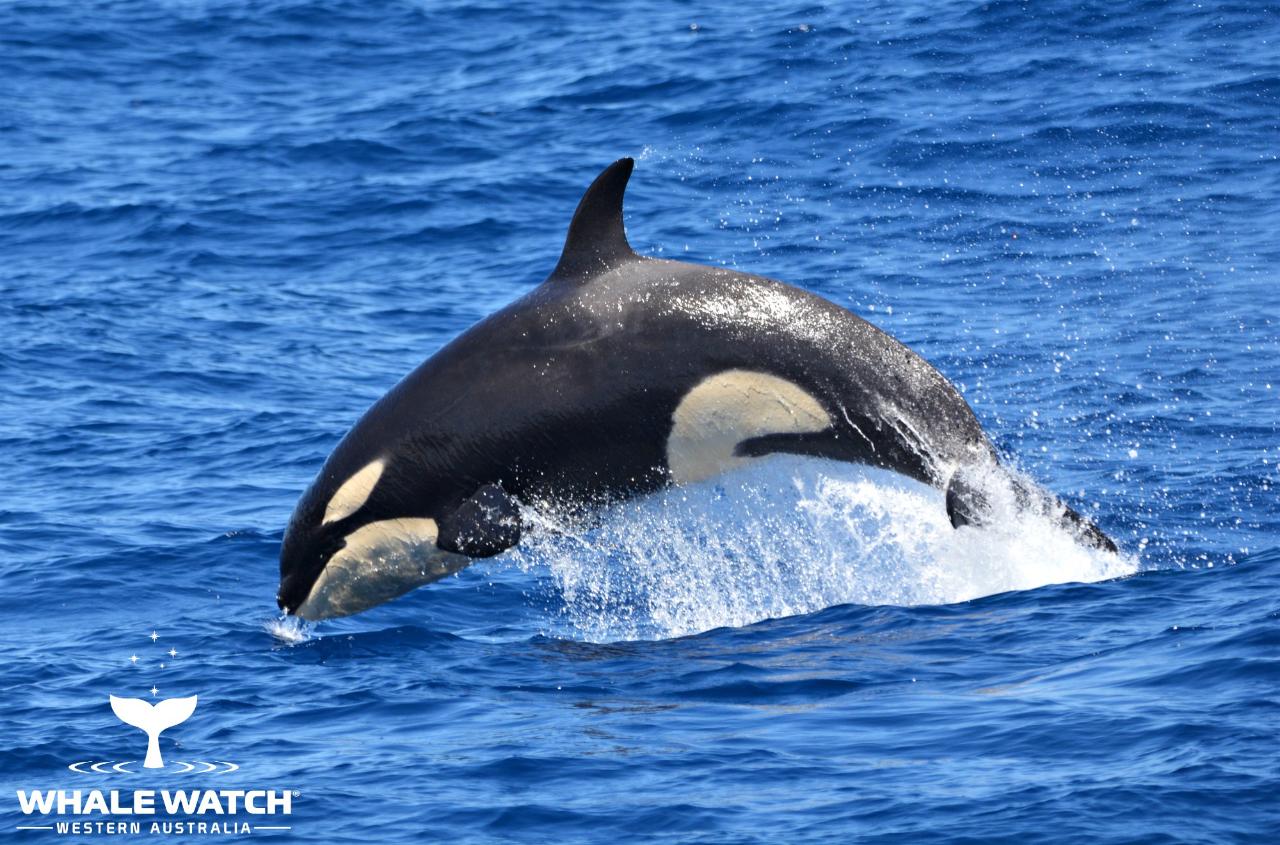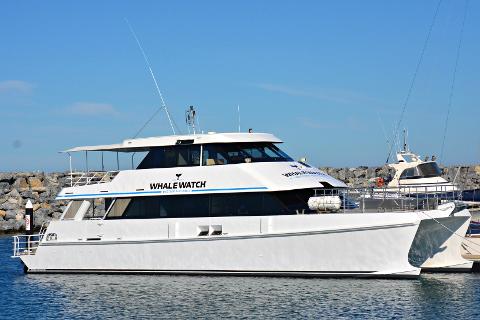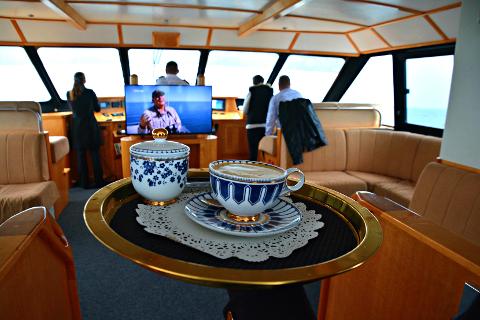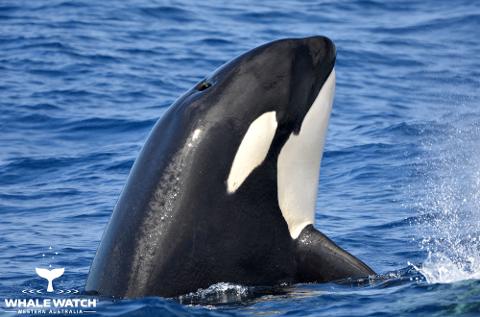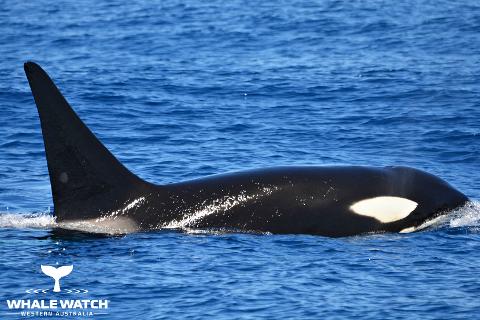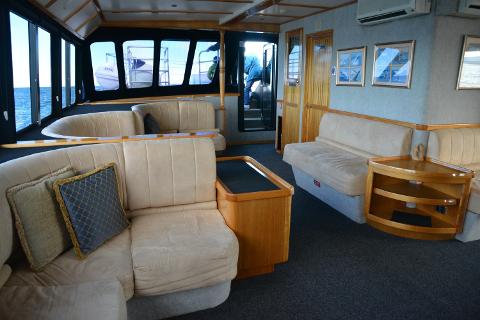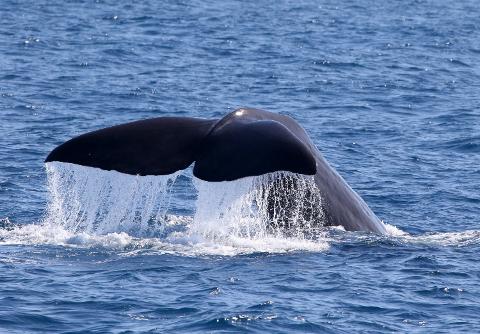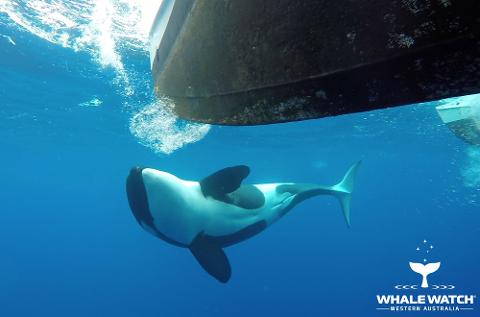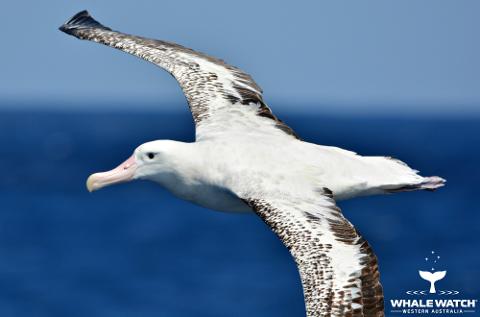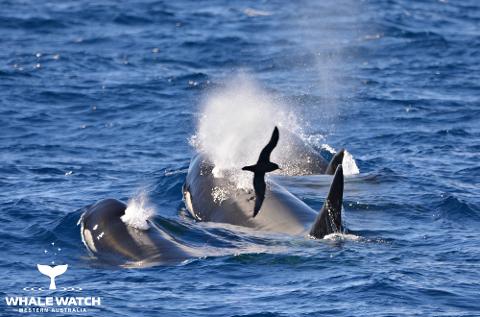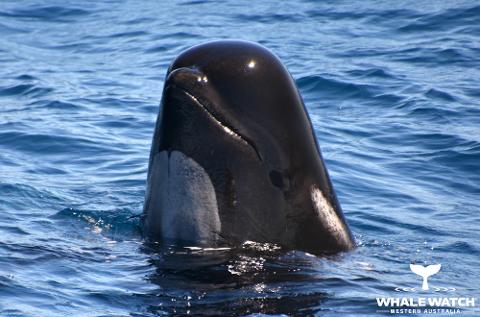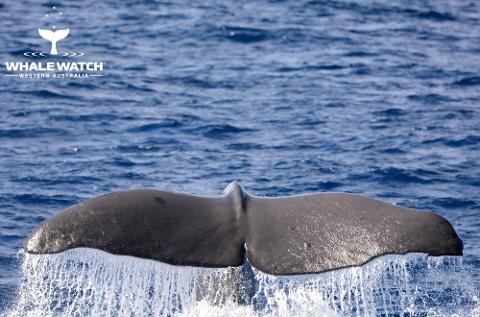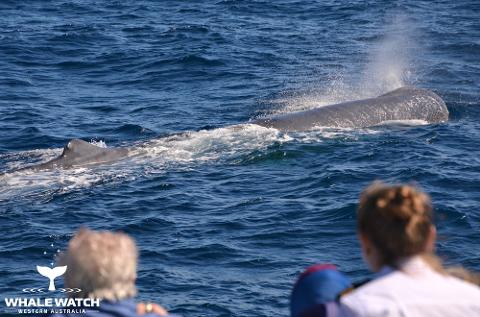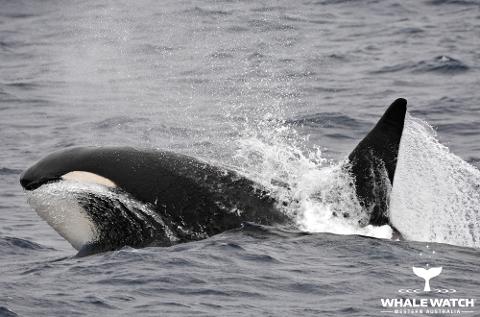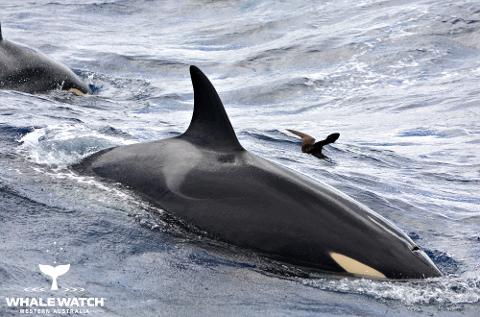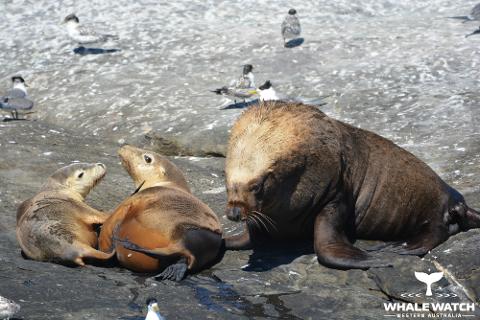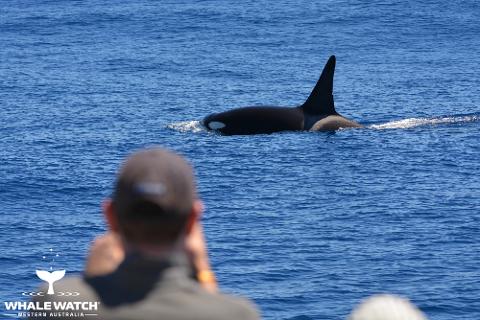 Duration: 12 Hours (approx.)
Location: Albany, Western Australia
Product code: WWWALB
Whale Watch Western Australia can now provide luxury bespoke Imax transfers to make sure our customers get safely and comfortably from Albany to Bremer Bay to enjoy their Orca Experience.
Let Whale Watch Western Australia do the driving for you to and from Albany to the Bremer Bay Boat Harbour while you sit back, relax and enjoy the Great Southern environment and sights. Your chauffeur will meet you at the Albany Visitor Centre where you will board our luxury VIP Captains Lounge Imax and enjoy the beautiful journey towards Bremer Bay while your chauffeur will provide an informative and factual commentary on the pioneering history and riches of the Amazing South Coast.
Bremer Bay is located 2 hours from Albany in the pristine Great Southern region. It is from this small township we journey to the edge of the continental shelf to Discover the Dinosaurs of the Deep .. the Orca! Our team of marine specialists and scientists will educate you in the Language of the Whales with our live onboard commentary.
The Bremer Canyon is the feeding grounds of not only the Orca but also Sperm, Beaked & Pilot Whales as they hunt in the nutrient rich upwelling waters.
Our research team of marine specialists and scientists will educate you in the Language of the Whales with our onboard live commentary.
All of our research and identification data is provided to Curtain & Murdoch Universities along with DEPAW and the Federal Government.
Other species sighted in the Bremer Canyon include

Sperm Whales
Pilot Whales
Beaked Whales
Dolphins (many different species)
Sea Lions
Migratory Antarctic Sea Birds
Sunfish
Sharks (many species including Great Whites)
This new expedition is an all day experience as we discover and research the apex predator, the
ORCA
.
You will learn all about the Bremer Canyon and everything that this eco marine frontier has to reveal including many other mega fauna's and Antarctic migratory seabird's.

This is a once in a lifetime opportunity to witness one of the wonders of the marine world in the wild natural habitat of the Southern Ocean.

Included in the expedition is a delicious morning tea, lunch and afternoon tea with all drinks along with our legendary VIP service.

A complimentary glass of wine or cold beer is offered on the journey home.
Free postcard and photo's of your experience.
Join Our Pod as we venture to the Bremer Canyon in January.

Limited Time - Limited Opportunity - Book Today!
It's more than an experience... it's an education!
HOW TO PREPARE FOR YOUR EXPERIENCE
We recommend taking motion sickness medication the night prior and on the morning of your tour if you are susceptible. (Please consult your Doctor)
Children participating in the extended tours must be a minimum of 10 years and some ocean experience is recommended.
Warm jacket in all weather conditions is advisable.
Tours are weather dependent so when possible be flexible in planning your travel date.
Personal camera if required (Professional photographer is onboard)
DEPARTURE TIME: 5:30AM (0530)
Albany Information Centre, 221 York Street, Albany

Please check departure pickup points and times.
Please arrive 15 mins prior to departure time
Boarding commences 15 minutes prior to departure.
Boarding Gate closes 5 minutes prior to departure (No Exceptions)
(Child 10 - 17 years).
Not suitable for young children, heavily pregnant, invalid or frail guests.