The Ultimate Bremer Canyon Orca Experience - Fly In/Out Day Tour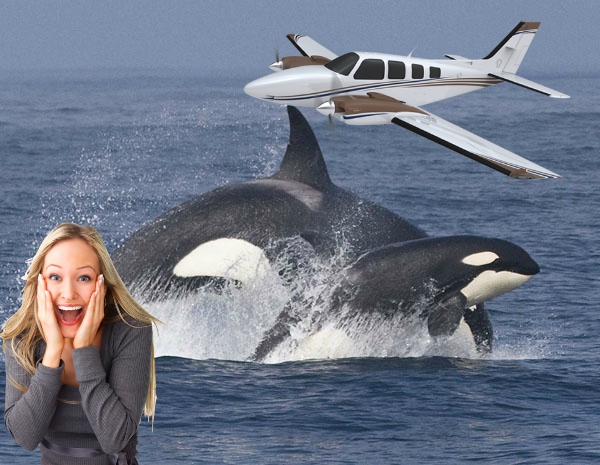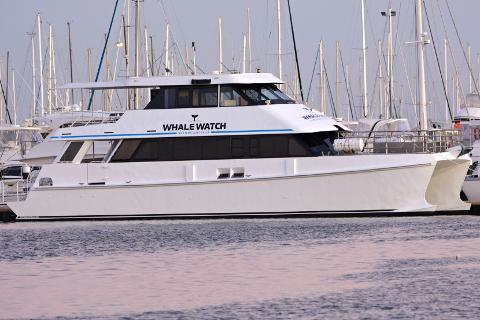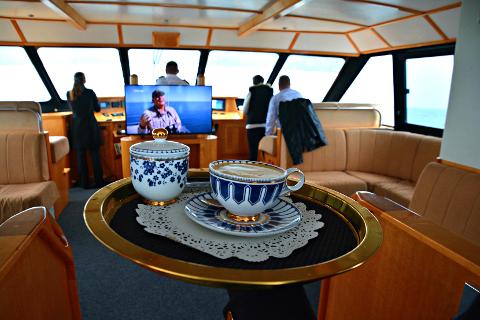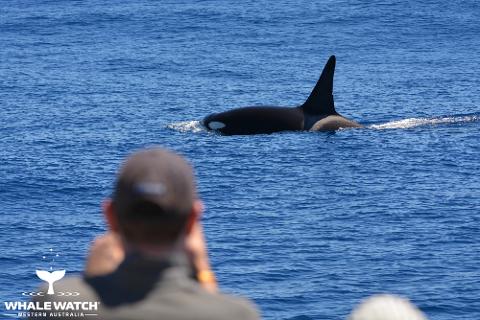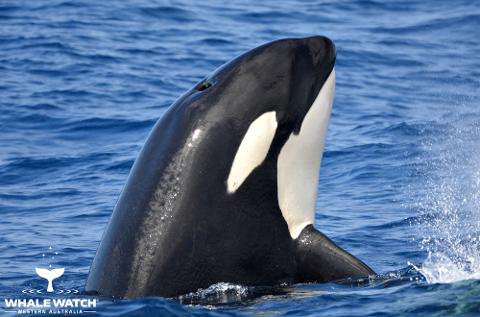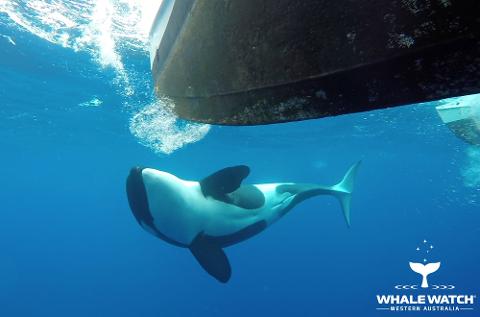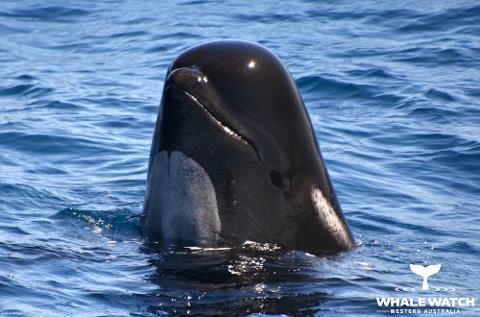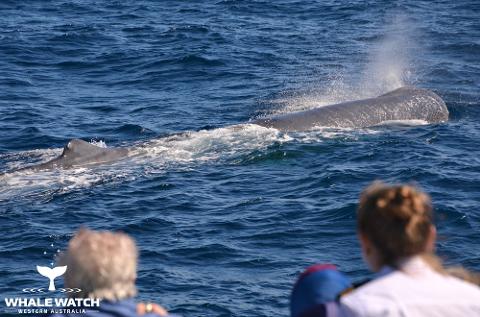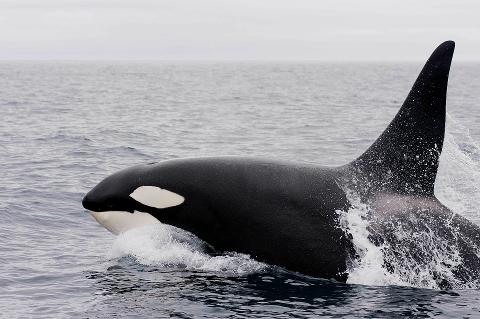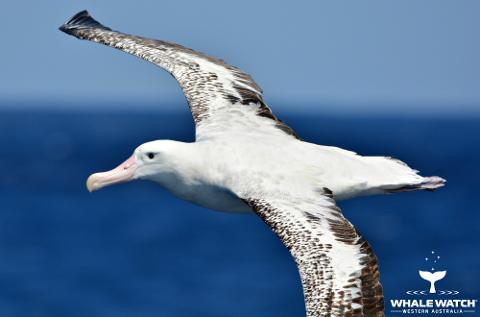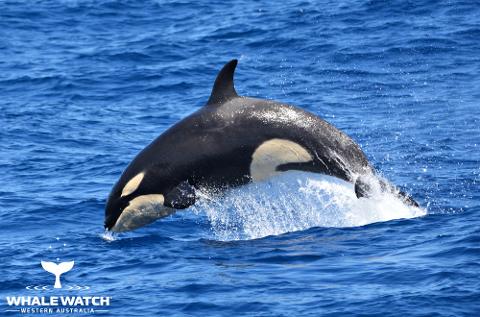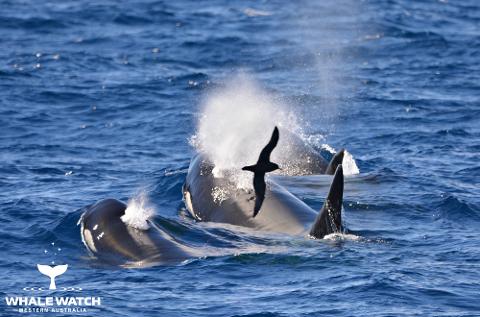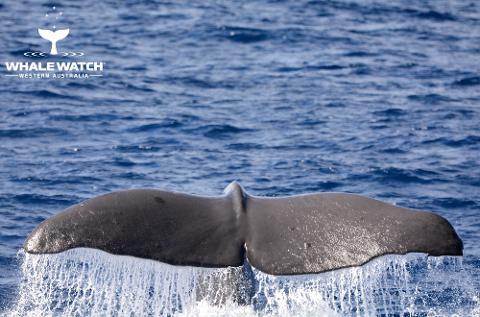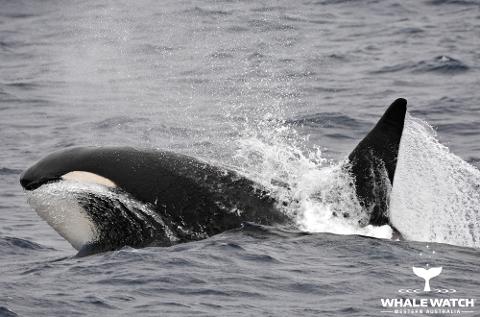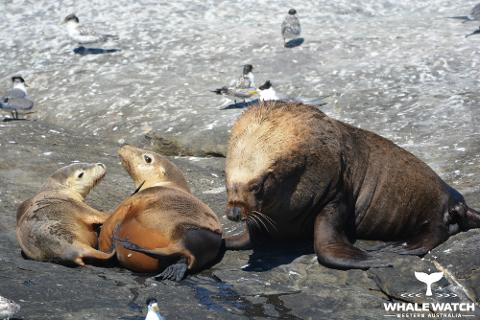 Duration: 11 Hours (approx.)
Location: Jandakot , Western Australia
Product code: BCUOE
'I can't believe what I saw today, I will never forget it...Thankyou so much Whale Watch WA!' -T.Sanders 2018 Pod Member
Your Ultimate Bremer Canyon Orca Experience begins with a scenic flight from Perth (Jandakot Airport) to Bremer Bay. Highlights will include views of the Stirling Ranges, the only mountain range in the southern half of Western Australia! Take in the rugged peaks which rise more than 1000 metres above sea level and feature stark cliff faces and unusual cloud formations & then onto the Southern Coast - a most beautiful coastline with white sands and shimmering waters.
Land at Bremer Bay Airport. - Executive Bus transfer to Bremer Bay
An exciting day awaits you as you prepare for the trip of a lifetime!
Executive Bus transfer to Fisheries Beach where you will board the 5 STAR $2.5M luxury Whale Watch Cruise Vessel to experience the Bremer Canyon Orca's.
Discovered by marine researchers, just a decade ago, the Bremer Canyon plays host to the largest congregation of Orca's in the Southern Hemisphere.
It is believed the canyon generates a nutrient rich environment which entices many marine species to the area each year including the giant squid which is top of the dinner plate for our Whale Watch Orca's.
Join the Pod as we hunt with the Apex Predator of the Ocean, the Orca (Killer Whale)
Enjoy lunch on board as you take in the natural surroundings and the amazing wildlife.
Head back to land and return to the airport as you enjoy your twilight plane ride back up the coast to Perth.
Bus transfer to airport. Direct Flight back to Perth.
DEPARTS JANDAKOT AIRPORT 6AM ARRIVES BREMER BAY 7.30AM - Outbound
DEPARTS BREMER BAY 4PM ARRIVES JANDAKOT AIRPORT 5.30PM - Return
Please arrive 30 minutes prior to check in (minimum) Should numbers not be achieved alternative flights can be arranged.
Minimum 5 passengers per tour
Larger groups can be accommodated in our larger plane or helicopter (request quote).
24 hr notice required
Not suitable for young children, heavily pregnant, invalid or frail guests.